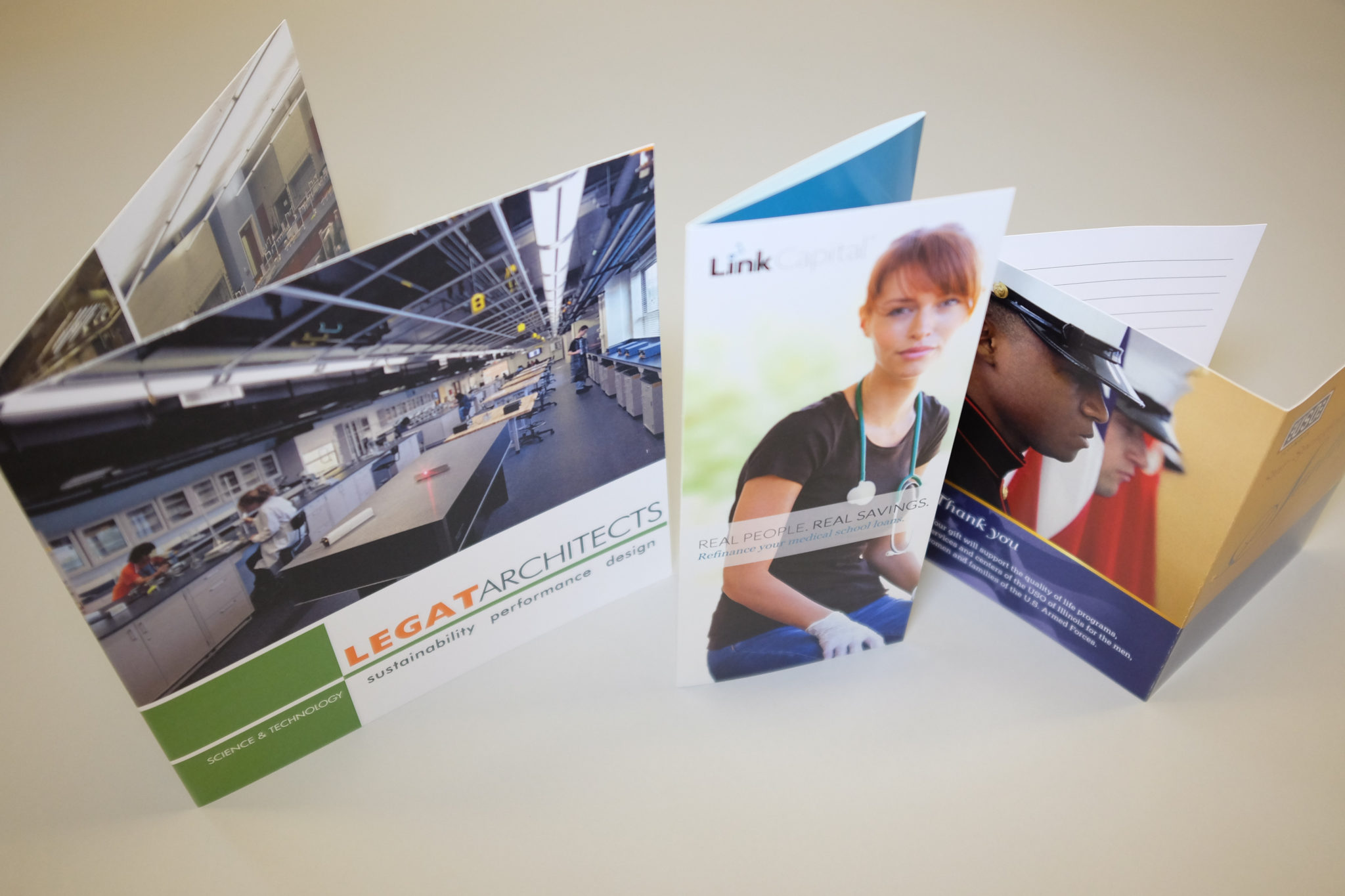 Over the past couple of decades, the world of media and communications was reinvented. First the internet and then mobile technology made amazing new things possible. Over that same time, Print has quietly undergone a series of changes that resulted in a massive evolution, and an explosion of new possibilities and combinations.
The result is that Print – the Original Mass Media – has become stronger and more capable than ever.
Printing administrations offered by various suppliers change in various ways. There is in reality a scope of printing administrations that utilization the most exceptional innovation. The individual need of each organization varies, that is the reason it is vital that you know the specific needs of your business. Doing such won't give you trouble in deciding the ideal printing organization for your business.
The following are a variety of printing services that you can choose which is Visiting card printing in Jaipur , Invitation card printing service in Jaipur  at affordable price .
Our Printing Services:-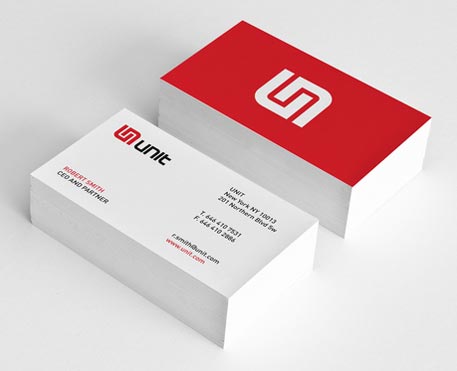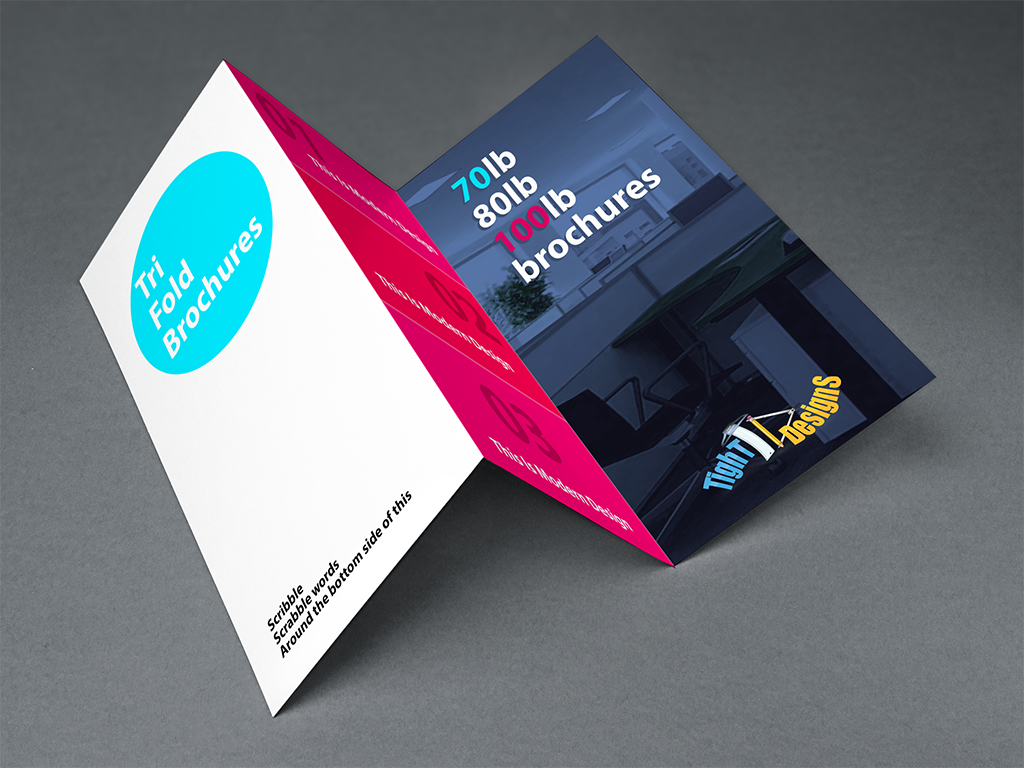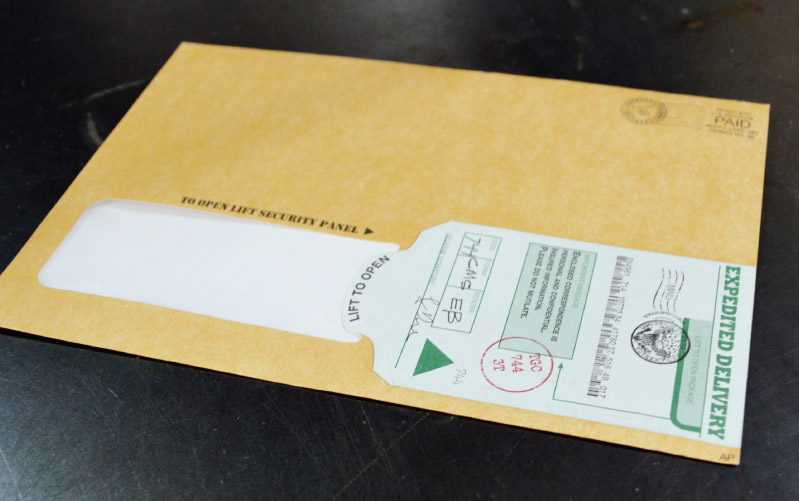 Visiting card                                      Brochures                                                 Envelope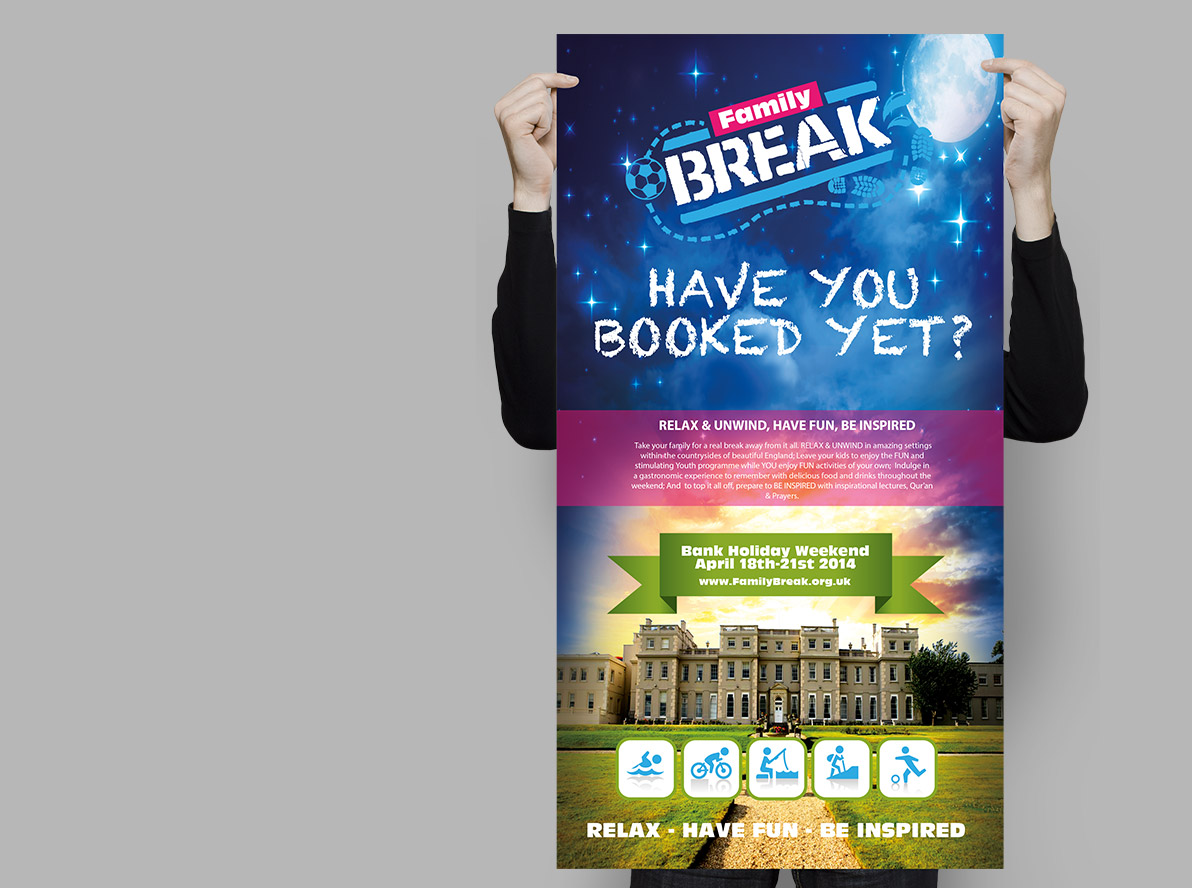 Bill Book                                            Letter Head                                                 Posters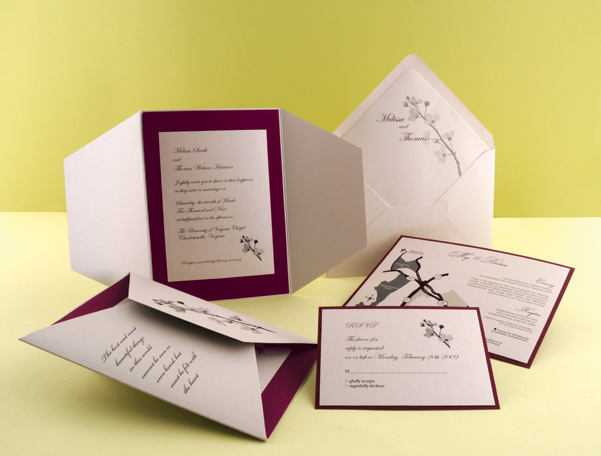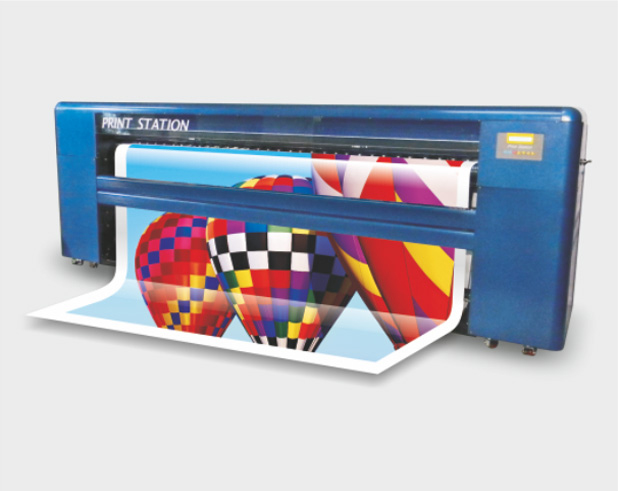 Pamphlets                                                      Invitation Card                                 Flex Printing