About The Print Shoppe
If you want to convey your thoughts and ideas with beautiful prints, then The Print Shoppe Jaipur is the right place for excellent printing services.
We provide best printing solutions that bring your creative vision to life in an attractive and sophisticated manner. We are equipped with world class technology that goes hand in hand with our passion for printing.
Our unique approach – we understand and analyze your requests in detail, before we start any printing job. Our team focuses on every minute aspect from sample prints to finished output, which makes the prints perfect.
We can handle any kind of printing needs like offset printing, digital printing, coffee-table books, calendars, brochures, labeling –WE DELIVER EVERYTHING.
The print shoppe printing facility is situated in one of the commercial hubs of Jaipur. Our infrastructure is laced with top-notch machinery from Heidelberg, Germany.
Why Choose The Print Shoppe?
At The print shoppe, we define printing as an influential art. Well equipped and latest machineries supported by highly skilled manpower, you can entrust us with all kinds of printing tasks.
We have emerged as the all-in-one solution provider for all kinds of printing jobs. Our facility in Jaipur, spread over 20,000 sq. ft., guarantees high print quality with a variety of modified solutions that fulfills your expectations.
Backed with full-fledged design studio, we have a dedicated team of experts with hands on experience on the most sophisticated machines such as:
1.POLAR Paper Cutting Machine, fully programmable machine with air tables from Heidelberg, Germany
2.Coating Machine for gloss, matt, water and spirit based finishing, Indian from Memory
3.Punching Machine with hot foil stamping and Die cutting from India
4.Heidelberg Stahlfolder, folding machine with parallel and cross folding capability from Germany
5.UV Curring Machine for Spot UV effects from Grafica, India
6.Wire-O-Bind Binding Machine from India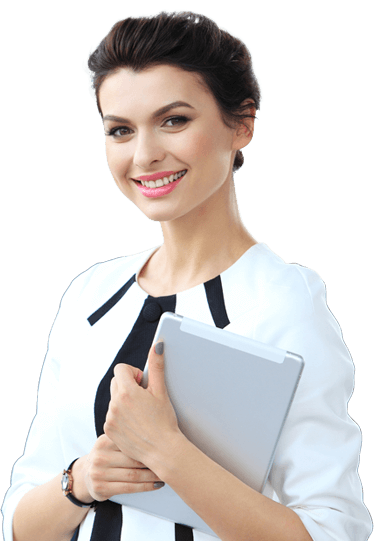 WHY WE'RE EXPERT?
We have well equipped Designing, Processing, Printing, Post Printing and Quality Control departments which are supervised by the most efficient professionals.We personally attend to every minute detail of our raw printing materials and discard those that are not fit to be processed. Thus, from the stage of initial printing works to the stage of final product delivery, we maintain a quality of international standards.
Visiting Card Printing
85